Best seller
Gentle Micellar Water
Cleanses and moisturizes in one step
Subtly scented, Gentle Micellar Water eliminates all types of impurities or make-up in a single step, while respecting delicate skin.
Suitable for: Delicate Skin, All Skin Types
* ingredient of organic origin
INGREDIENTS: Gamarde aqua (Gamarde Water), aqua (Water), Aloe barbadensis leaf extract*, perfume (Fragrance), propanediol, Glycerin, glyceryl caprylate, Malva sylvestris (Mallow) flower extract*, sodium cocoyl glutamate, sodium hyaluronate, sodium chloride , citric acid.​ *ingredient of Organic origin.
The perfumes used for the development of our treatments may contain traces of essential oils.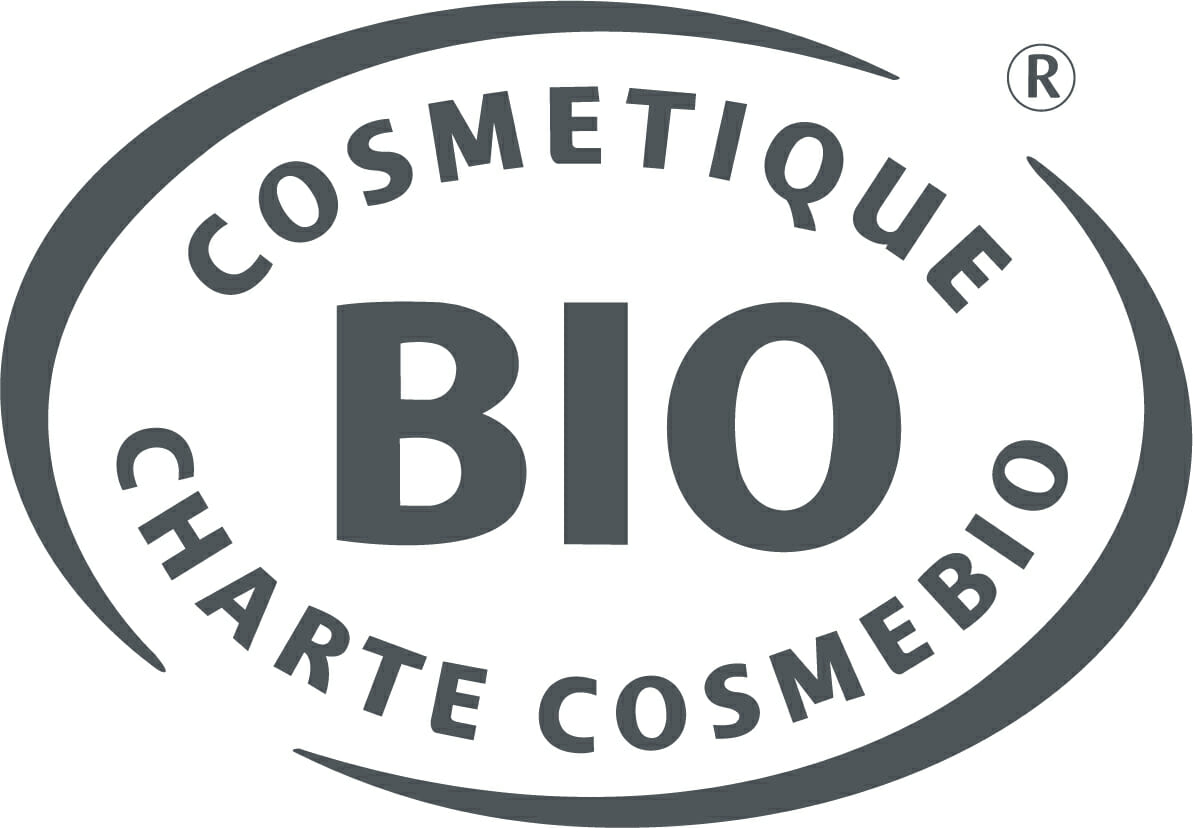 Controlled manufacturing process. Characteristics certified by Bureau Veritas Certification – 92937 PARIS LA DEFENSE-PUTEAUX according to standard I-305 available on www.bureauveritas.fr/nesoin/certification-I-305
Bottle & pump & cap to throw in the glass die
Proven effectiveness
+ 28 %
of hydration 1 hour after application (1)
+ 38 %
of hydration 3 hours after application (1)
(1) Instrumental test carried out on 10 women
How To Use
Using a cotton pad, apply Gentle Micellar Water in circular motions to the entire face, lips and neck. It does not require rinsing and leaves the skin soft, not sticky.

Cleanses and moisturizes in one step