Liniment
Gentle lipid-replenishing cleanser
Dermatologically tested, certified organic, 100% natural, this gentle lipid-replenishing cleanser with organic olive oil protects and soothes the skin of baby's bottom. No added fragrance and no alcohol. Vegan Formulation
Suitable for: Baby Skin, All Skin Types
* ingredient of organic origin
INGREDIENTS: Aqua (Water), Helianthus annuus (Sunflower) seed oil*, pentylene glycol, polyglyceryl-2 dipolyhydroxystearate, Gamarde aqua (Gamarde Water), Olea europaea (Olive) fruit oil*, calcium hydroxide. *from organic farming
The perfumes used for the development of our treatments may contain traces of essential oils.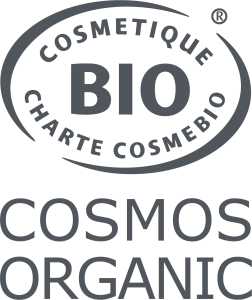 Certified by Bureau Veritas according to the Cosmos Standard reference available on the site www.cosmos-standard.org
Bottle to throw in the sorting bin
How to use
Apply with a cotton ball to remove dirt. Do not apply on irritated skin. Shake before use.

Gentle lipid-replenishing cleanser