Bronzoral
Before and after sun exposure
Bronzoral Before and During Sun Exposure contains vitamins C and E, zinc and selenium which help protect cells against oxidative stress produced by UV rays. Zinc helps maintain normal skin and beta carotene of vegetable origin harmoniously accompanies tanning. Vegan Formulation
Suitable for: All skin types
* ingredient of organic origin
INGREDIENTS: Bilberry (Vaccinium myrtillus L.) – Capsule (Hydroxypropylmethyl cellulose) – Vitamin C – Bamboo dry extract (Bambusa bambos L.) – Zinc sulfate – Anti-caking agent: Magnesium stearate – Selenium yeast – Vitamin E – Lutein – Extract dry grape seeds (Vitis vinifera L.) with a minimum of 95% total polyphenols – Betacarotene – Zeaxanthin.
For 2 Vecaps™ / day. Bilberry: 430 mg, Bamboo dry extract: 48 mg, Vitamin C: 60 mg 75%*, Vitamin E: 5.1 mg 42%*, Betacarotene: 0.14 mg.
Lutein: 5 mg, Zeaxanthin: 100µg, Zinc: 8 mg 80%*, Selenium 25 µg: 45%*, Polyphenols: 2.85 mg. *%AR (Reference Contributions)
The perfumes used for the development of our treatments may contain traces of essential oils.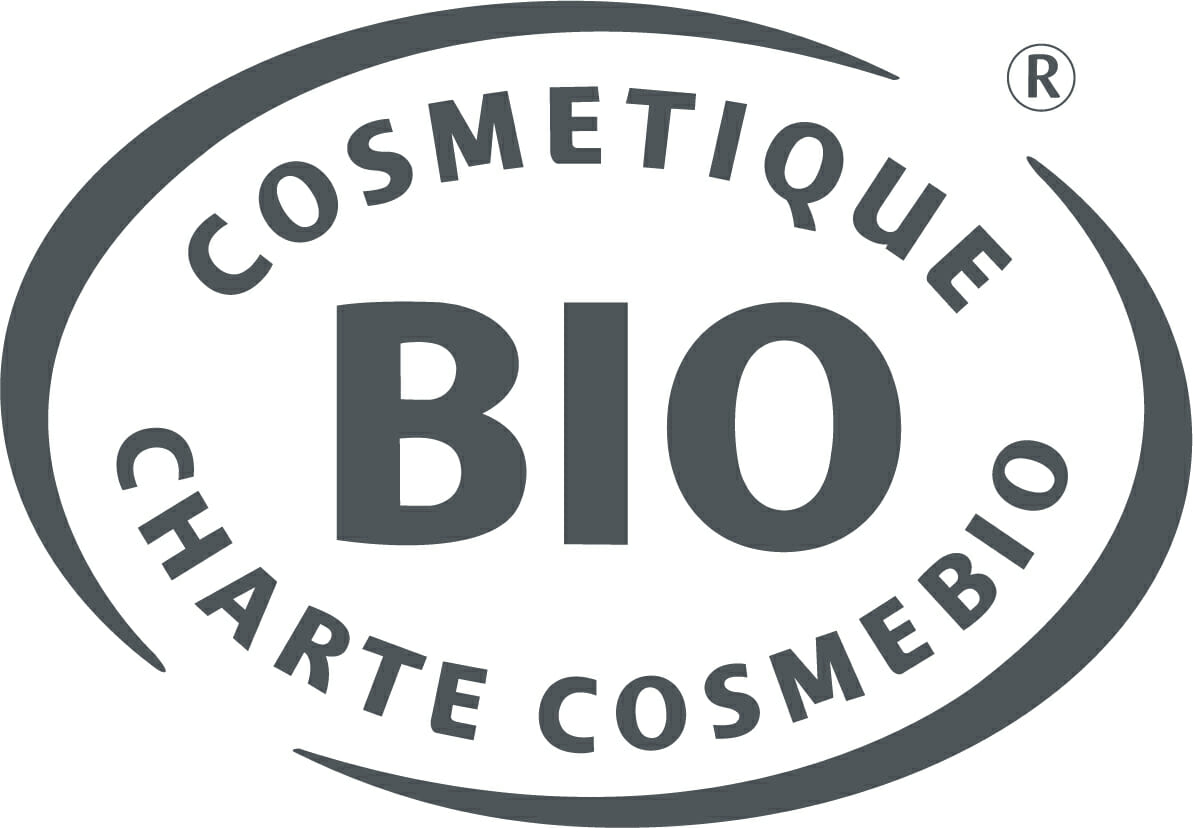 Controlled manufacturing process. Characteristics certified by Bureau Veritas Certification – 92937 PARIS LA DEFENSE-PUTEAUX according to standard I-305 available on www.bureauveritas.fr/nesoin/certification-I-305
Pot & lid to throw in the sorting bin
How to use
2 Végélules™ per day to be taken with a large glass of water. 15 days before exposure and for the duration of exposure.
Do not exceed the recommended daily dose. Keep out of reach of children. Food supplements are not a substitute for a varied, balanced diet and a healthy lifestyle. Appropriate Gamarde Sun protection remains essential when exposed to the sun. Not recommended for pregnant women.

Before and after sun exposure